Paradigm will give you a competitive advantage in each of the member's coverage areas. Paradigm firms offer a more strategic way for manufacturers to go-to-market, delivering increased margins with improved profitability and lower overhead. Communicating regularly and working together for the factory's good, we are seen as an asset, a business partner invested in their success. Our consistency across the market makes life easier for our manufacturers.
Achievable only through significant scale, Paradigm raises the bar and sets new standards for sales, service and profitability within the foodservice industry. Our shared resources and expertise help each other achieve unparalleled success. Our strategic alliance of independent companies delivers training, support, expertise, technology and other services at an exceptional level.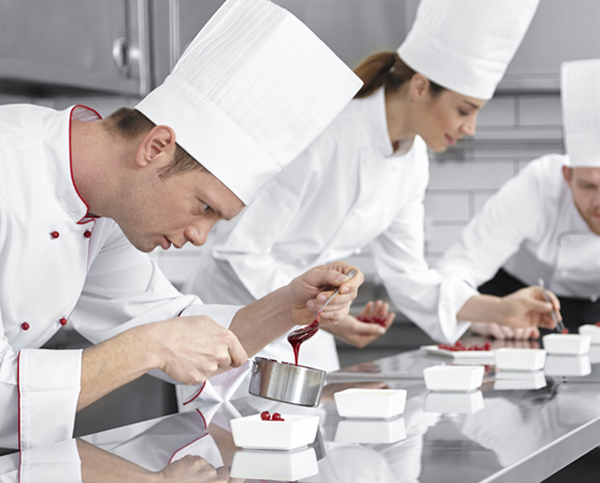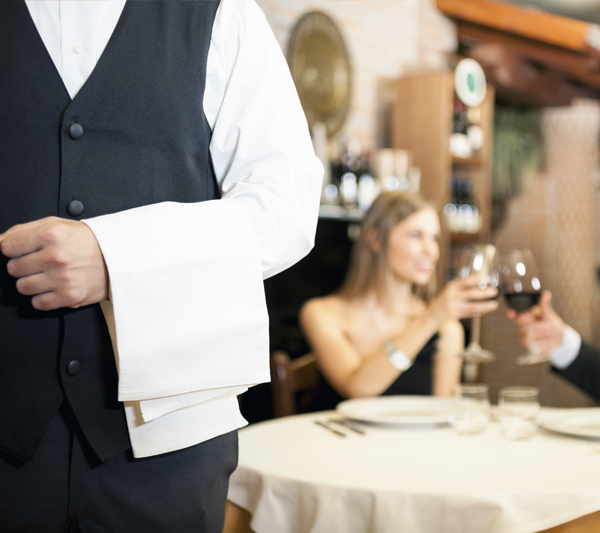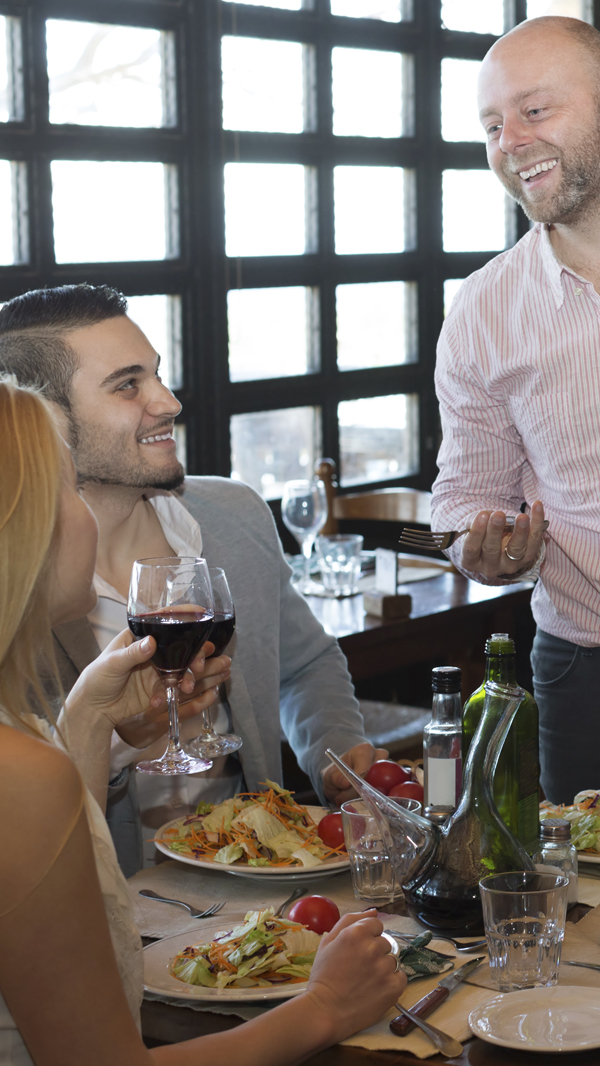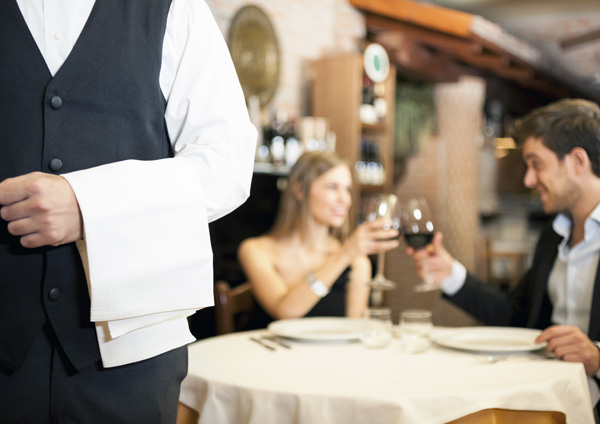 How Can Paradigm Benefit You
Learn more about how Paradigm member companies can be your strategic partner, offering no-hassle support and a wealth of experience and resources, no matter your location.
Revolutionizing the Sales Rep. Industry