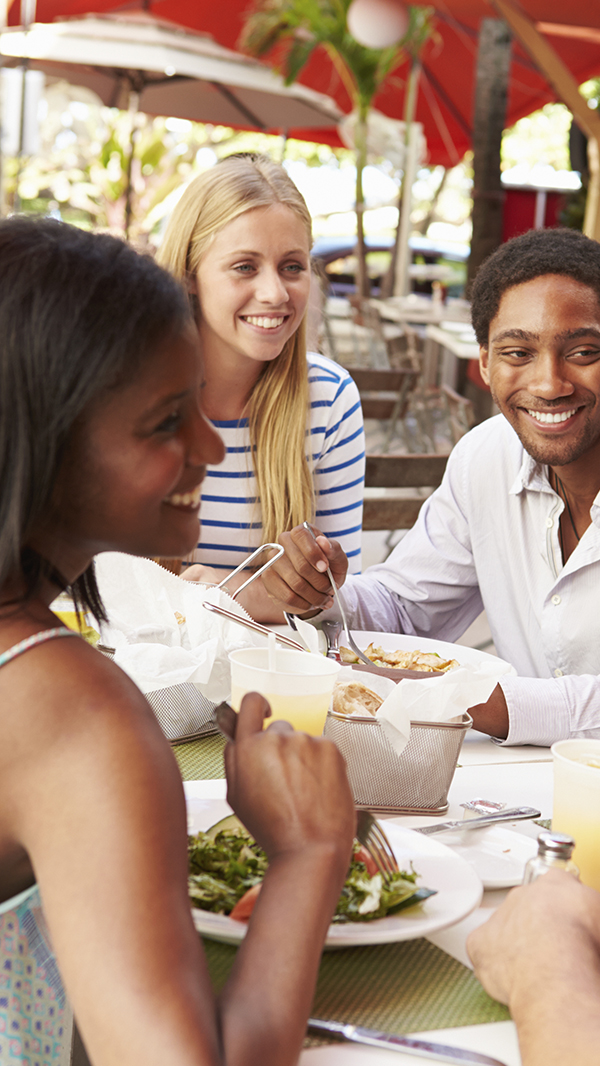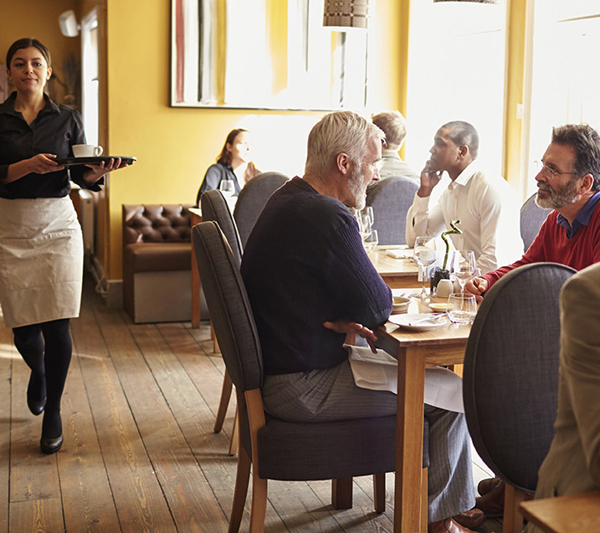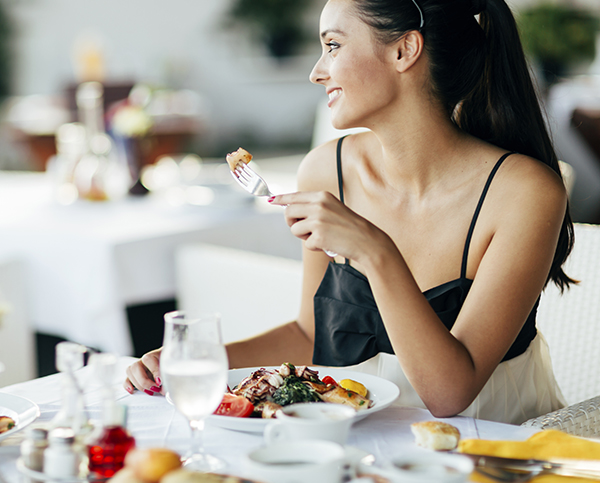 Imagine a new kind of relationship, one marked by performance, clear communication, consistent service and maximum profitability. This is Paradigm.
Paradigm is a strategic alliance of best-in-class independent sales organizations. Through collaboration and shared resources, we aim to deliver competitive advantages to our manufacturers and customers in the foodservice equipment and smallwares industry. Paradigm's mission is to create standards of excellence that deliver proven results and exceeds the expectations of our partners.
Together we help manufacturers exceed their sales objectives. We accomplish this by transforming a select group of rep firms into world-class sales organizations that manufacturers and channel partners want to work with every day.
Our Values
We have an Unapologetic Desire to Be the Best. "Best-in-class" describes everything we do:  the people we hire, the facilities we own, the systems we develop and the focused resources we offer.
We are Committed to Innovation. We embrace change and are constantly adapting and seeking improvement and growth. We value long-term success and we make decisions with the long view in mind. Because of our scale we can eagerly invest in the things necessary for greatness.
We provide Relentless Customer Service and Advocacy. We offer the finest customer care in the foodservice industry. We have a wealth of organizational knowledge and we are passionate about solving problems.
Paradigm member companies have unified to Collaborate and support each other with national chains and multi-territory dealers.
We strive for a Lasting Impact. We believe in the inherent value of working for the good of others. We treat all people with dignity. And we desire to leave a legacy that goes beyond our employees and extends to our customers.