Through our shared resources and organizational expertise we offer Culinary Centers and Test Kitchens across the country that provide opportunities for customers to "test drive" the equipment and learn more before making a purchasing decision. As Paradigm member companies, we become a true partner to our customers providing education, planning and training. This best-in-class approach offers on-going, integrated solutions to customers, building strong, long-term relationships and repeat business for our manufacturers.
Our state-of-the art facilities equipped with our manufacturers' top-of-the-line products along with professional chefs help provide tailored solutions that deliver on the customers' highest priorities. We are dedicated to excellence and helping customers meet their objectives.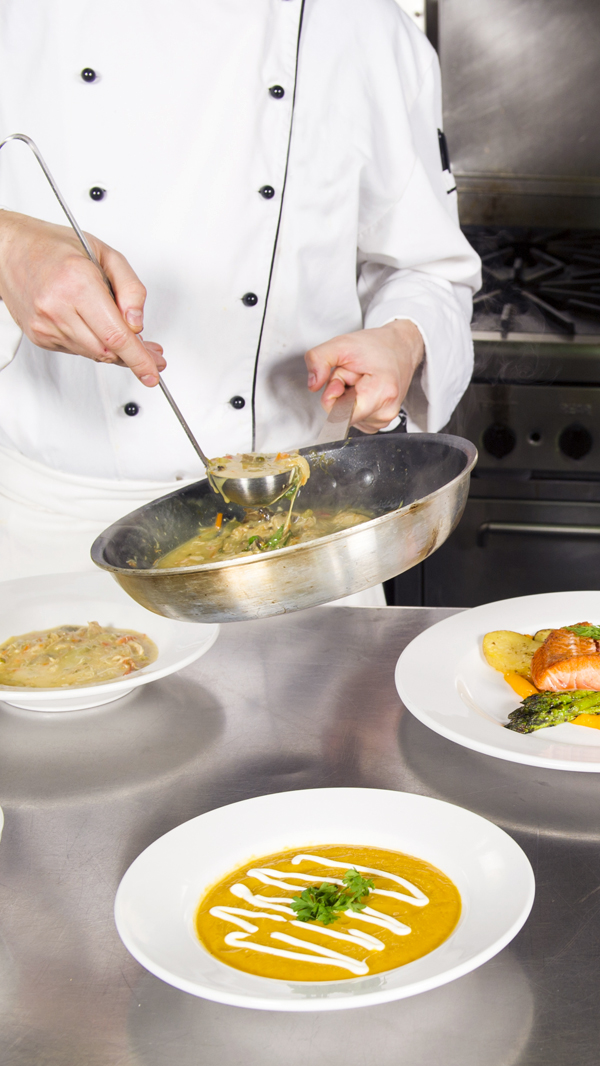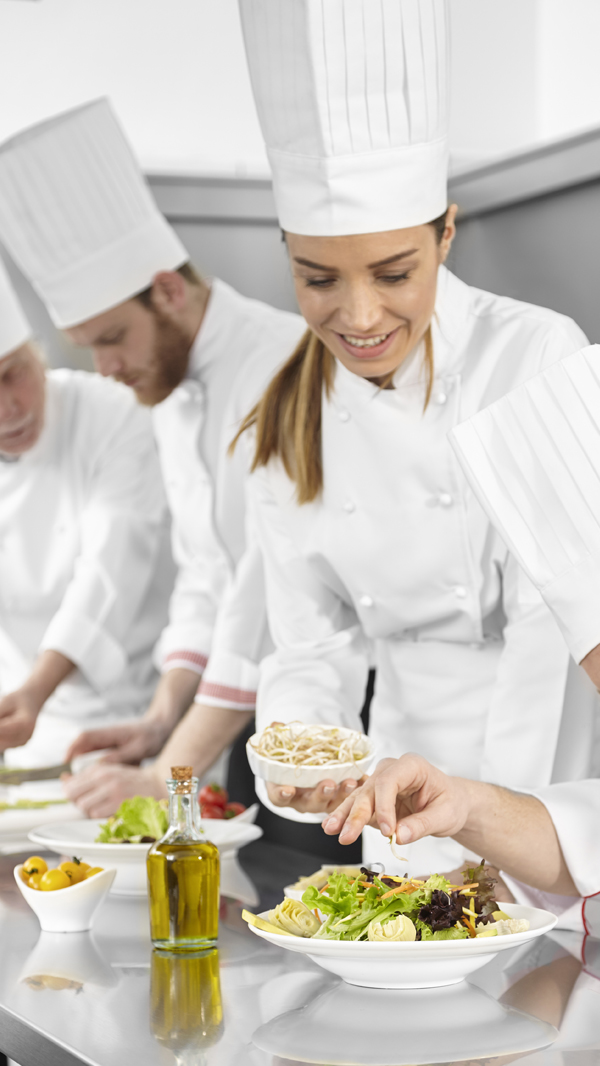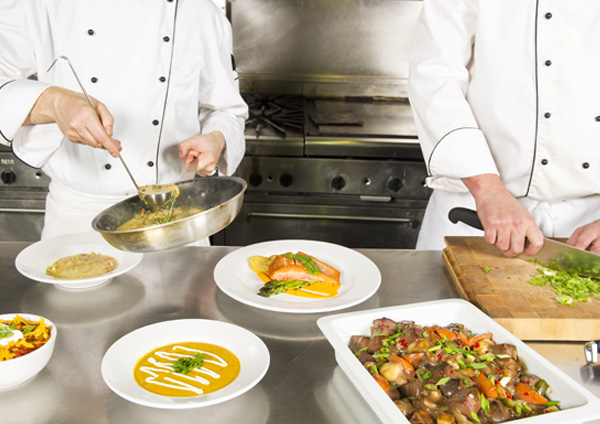 Experience our Culinary Centers and Test Kitchens first hand.
Contact a Paradigm member company below to schedule a demonstration or tour!
Kain McArthur:
Kansas City – Headquarters
2000 E. Prairie Circle
Olathe, KS, 66062
(913) 829-3700
St. Louis
18330 Edison Avenue
Chesterfield, MO 63005
(888) 736-5246
Preferred Marketing:
Chatsworth
20715 Dearborn Street
Chatsworth, CA 91311
(800) 292-4764
The Redstone Group:
Englewood – Headquarters
2618 S. Raritan Circle
Englewood, CO 80110
(800) 338-8131
Chandler
3175 N. Colorado Street
Chandler, AZ 85225
(800) 338-8131
Vader and Landgraf, Inc:
Minneapolis
1047 10th Avenue SE
Minneapolis, MN 55414
(612) 331-1251
Zink Foodservice:
Columbus – Headquarters
420 Westdale Avenue
Westerville, OH 43082
(800) 492-7400
Cincinnati
328 W. Crescentville Road
Cincinnati, OH 45246
(800) 492-7400
Cleveland
2537 Lorain Avenue
Ohio City, OH 44113
(800) 492-7400
Indianapolis
9727 Kincaid Drive
Fishers, IN 46037
(800) 492-7400
Chicago
5400 Patton Drive
Lisle, IL 60532
(800) 492-7400
Detroit
24101 W. Nine Mile
Southfield, MI 48033
(800) 492-7400